A little while back there was a movie all about the women who helped get man into space. And they were certainly "hidden" and certainly did figures - because they worked on the math of the project. But, today is not the day for them necessarily. I suppose if they are mothers, then it is, but this post is about all of the moms out there!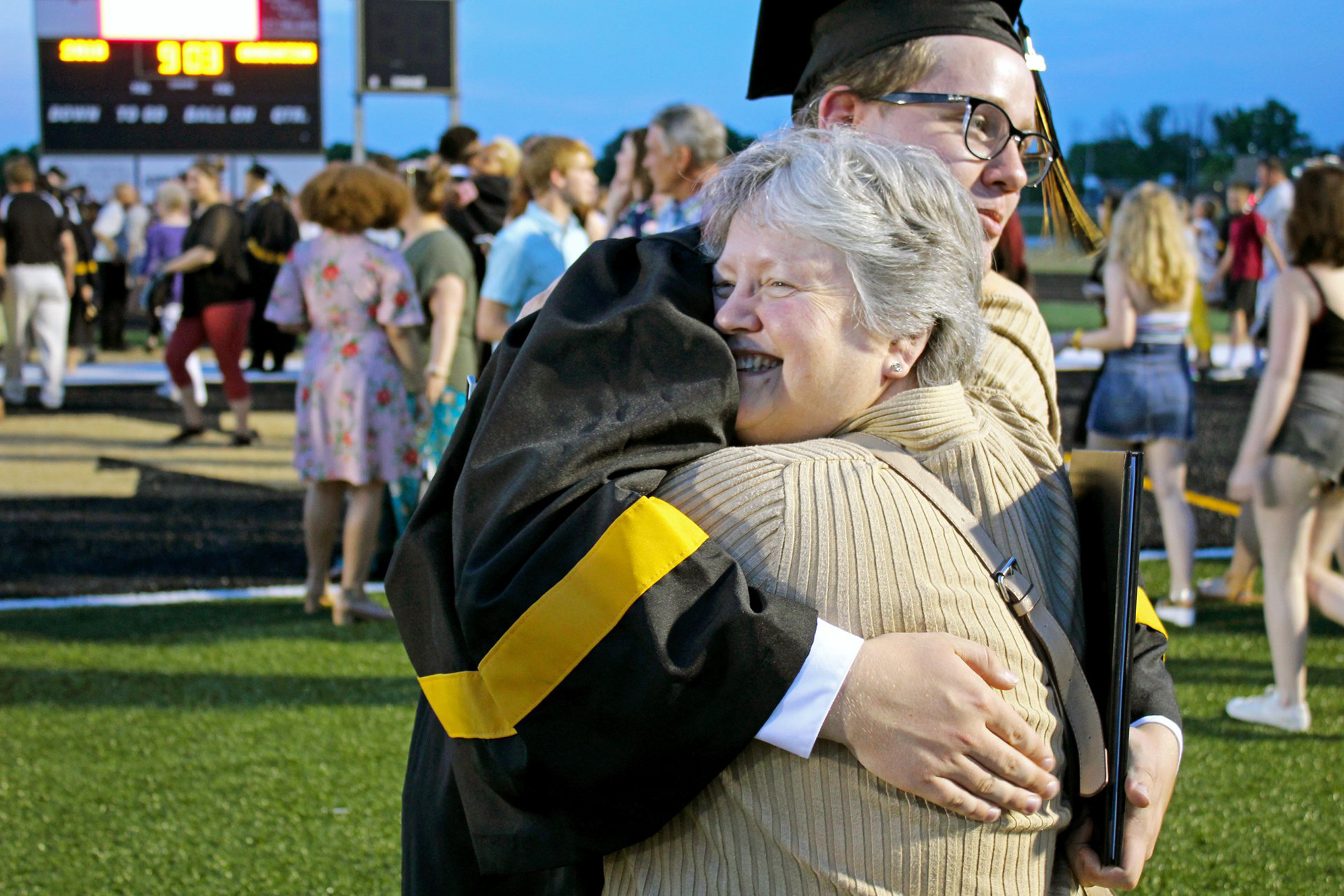 This is my mom, she's been with me through the good times and the bad! Even if I ignore her through my own pains, she's still there when I come back to her!
One time... No, many times, I've gone off on my own way, thinking I was correct, when in reality I really should have just stuck to her!
Even though I was her youngest and she lost it when I left for college, she is always excited to see me when I come home. 
◉ This is a dedication to all Mothers!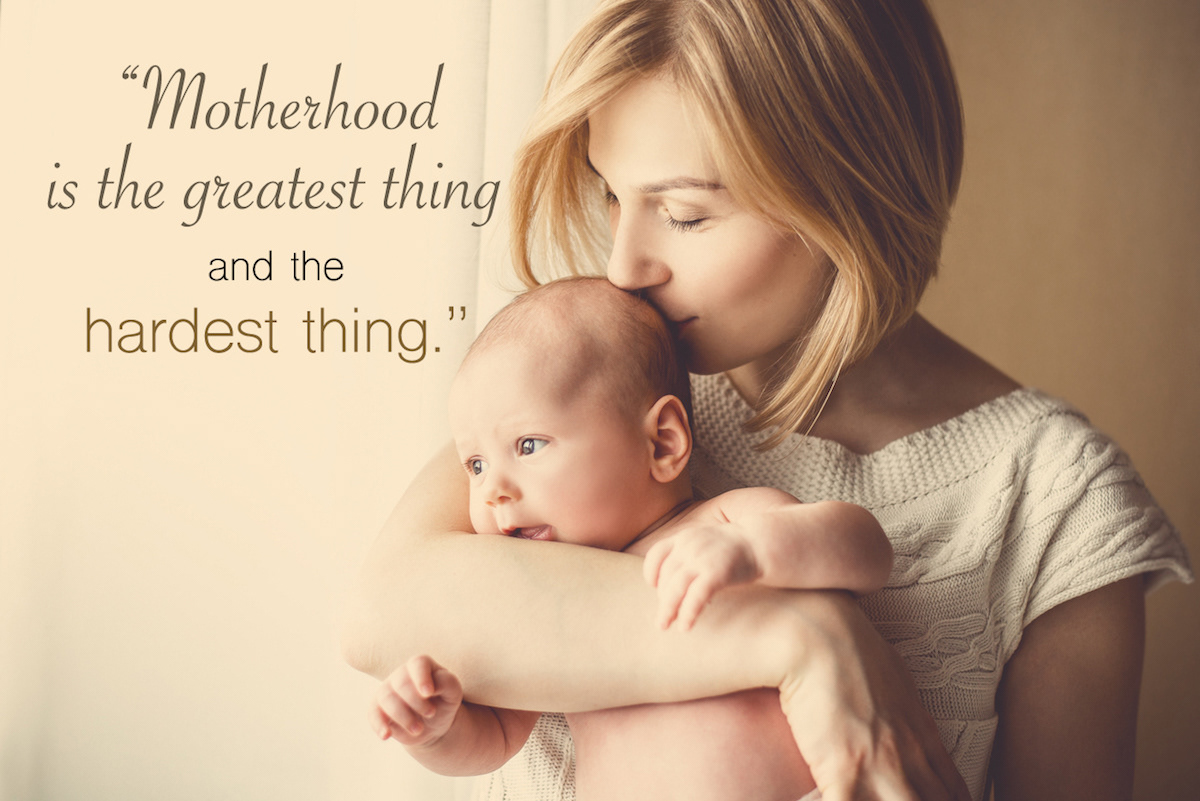 We know that on some days, you've had enough. And other days you wish you had more of us. The older we get, the harder it is to handle us. But don't worry, one day we'll be taking care of you, and you can give us all the same crap we gave you. Never forget that we love you, and we hope you feel the same. You've changed all of our dirty diapers and wiped away all of our tears, but raising a child is not all bad. You also see their first steps and teach them to ride a bike, or even watch them grow up and go off to do what they want to do with their life. Through all of thick and thin, through all the times you embarrass us in public, or visa versa, and even through all the times that we ignore you and sometimes say we hate you in our early teens; we love you and thank you so much for your service for us, you mean so much to much.